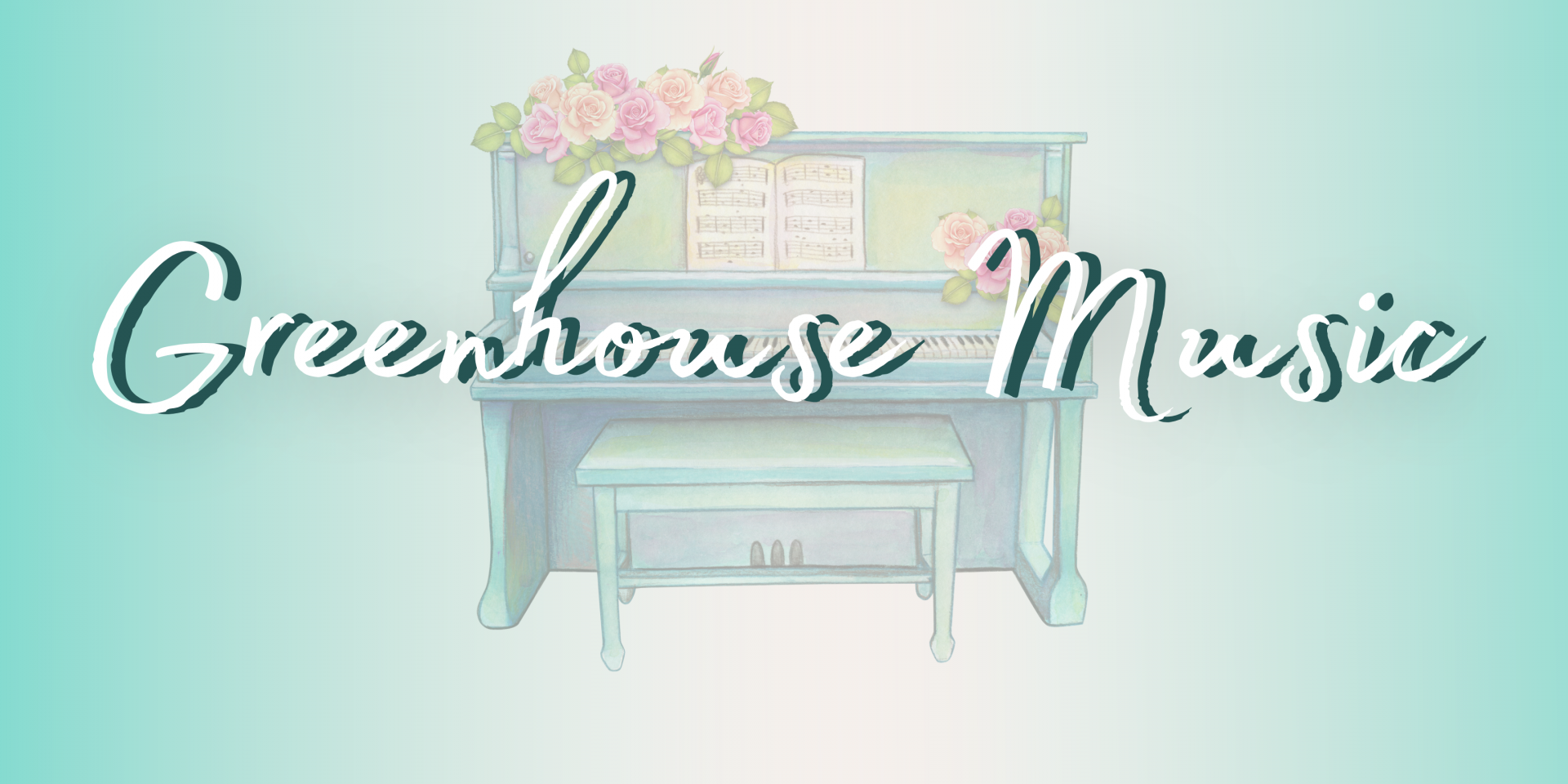 Family Oriented and Friendly Business
Unveiling the Symphony of Learning Piano
Hey there, music enthusiast! Welcome to my world of online piano courses, where passion meets precision, and melodies come to life. I'm Delana Green and I'm thrilled to be your guide on this harmonious journey.
I am a coffee enthusiest and lifelong Alaskan. I am a ull time music educator in what is known as "The Alaskan Playground." I have a husband and three little girls who all love singing and dancing to music daily.
Building Musical Bonds

By enrolling your child in our online piano community, you're giving them more than just a musical education—you're connecting them with peers who share a similar passion. Through collaborative activities, live sessions, and friendly discussions, our community becomes a supportive family where young talents flourish.
Why I Do What I Do
Imagine the frustration of hitting the wrong keys or struggling to decipher complicated sheet music. Trust me, I've been there too. Or the frustration of not having a music teacher within reach. That's why I created these courses—to make learning the piano an enjoyable and empowering experience for all.
Bridging Passion with Skill
Whether your child is taking their first steps into the world of music or has already shown a spark of interest, our courses cater to all levels of experience. Guided by a belief in nurturing individual creativity, we blend structured lessons with a flexible approach, helping your child become a proficient and confident pianist.
Check out this recent podcast with Build Your Own Fairy Tale
Our mission is to grow flourishing musicians on all corners of the world.
Greenhouse Music is committed to creating and continuously improving effective learning methods, to reach ALL kinds of learning styles. We are dedicated in providing online piano courses with our own adventurous style. You can start today on this new journey by signing up below.
50% OFF PRESCHOOL
PIANO COURSE
Created with