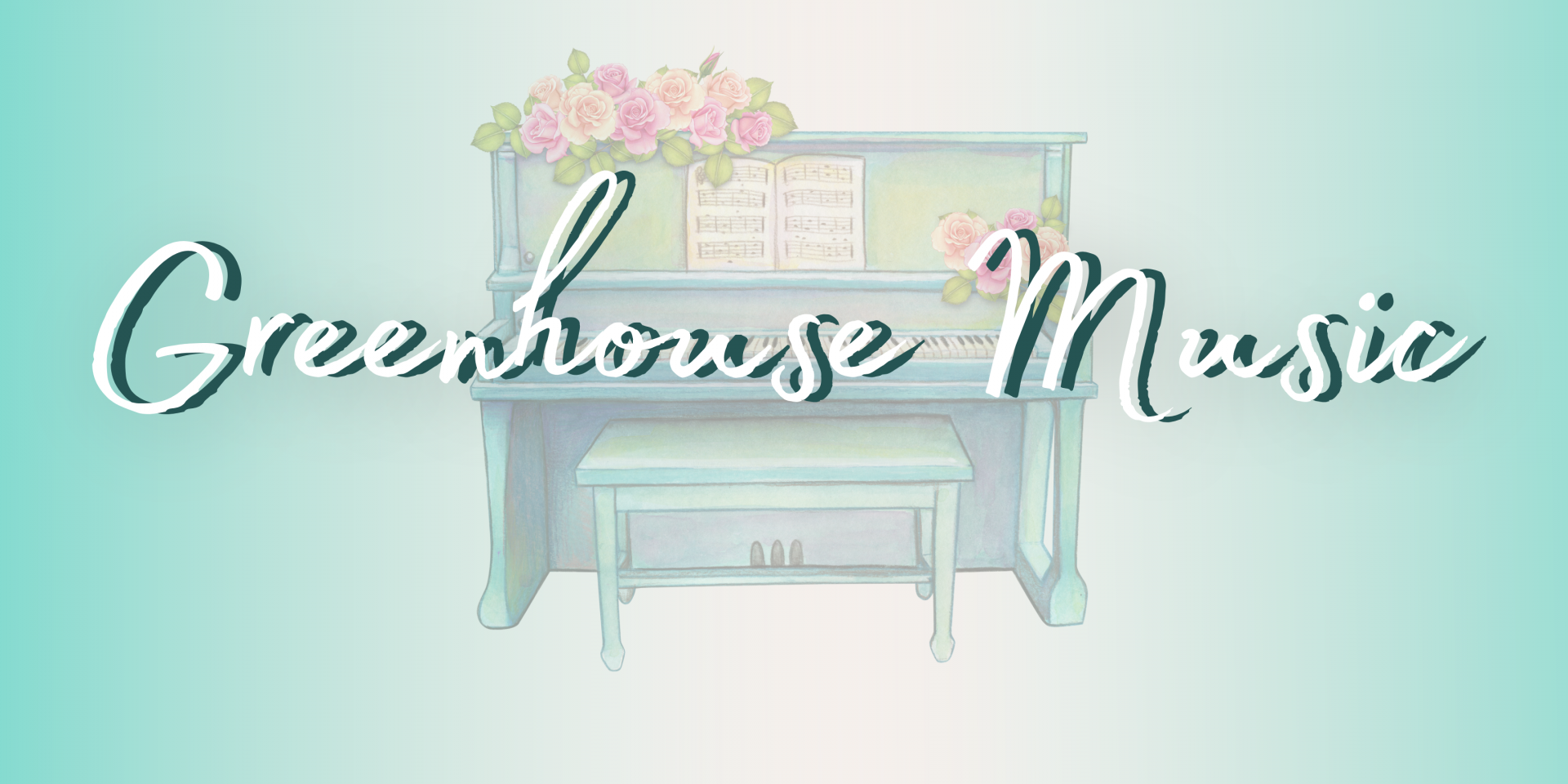 How in the world did this happen? It's already the end of December and we are just days away from ringing in the new year! Since it's....well, tomorrow... It's time to start thinking about your family's New Year's resolutions for 2023. Not sure where to start? Don't worry, I've got you covered with these 10 New Year's resolutions that will help transform your family in the coming year.
Here comes 2023
Read more books:
Reading can be a fun and educational activity for kids of all ages! Encourage your child to visit the library or bookstore and pick out books on topics they like.
I have two favorite resources for this one.
1. The Dolly Parton Imagination Library- https://imaginationlibrary.com/
Every child in your family receives FREE books from birth to age 5. I'm sad that my eldest is getting her last book next month.
2. The YOTO Screen Free Player- There is a reason I'm likely not the first to share about the YOTO. Not only is it a fun retro design that brings me back to the 90s… but it is a screen-free device that reads books, and shares your favorite podcasts and playlists. We got ours as a homeschooling treat and it's been enjoyed so many times already. Check it out here
https://prz.io/pGaB9gEFO
Connect with nature:
Not going to lie, this is mine. The summers in Alaska make it very easy to enjoy the outdoors. Winter not so much? When there is an overnight resh batch of snow, and its 30 degrees F out.. We go sledding. When its 0 degrees and below. We are stuck inside on the cold dark nights hoping we get to spot the Northern Lights. (They are beautiful) Nature is therapeutic and helps build appreciation for the environment around us. So our family goal is to get better outdoor gear to keep us warm, maybe a few thermoses for the coffee and get outside.
Take the family outdoors for a hike or a picnic in the park so your child can practice connecting with nature!
Try Something New:
Trying something new adds novelty to your child's life and encourages them to step outside of their comfort zone! Whether it's trying a new language, sport, or instrument; there are many benefits to all of those. Learning a new instrument like the piano with Greenhouse Music is a great way to connect and learn as a family. You get the opportunity to bond and challenge each other.
You can check out this coupon here:
https://greenhousemusicak.com?coupon=HOMESCHOOL30
Encourage your child to give something different a try this New Year by leading by example.
Eat Dinner Together:
Eating dinner together as a family is a great way to stay connected and catch up on each other's day-to-day lives. Plus, studies have shown that eating dinner together can have a positive impact on kids' overall health and well-being. So why not make it part of your routine? Even if it's just once or twice per week, carving out this time as a family will help keep everyone connected and foster more meaningful conversations.
Make Time For Each Othe
r
The hectic pace of life often leaves us feeling like there isn't enough time in the day to do everything we need to get done. But one of the most important things you can do for your family is to set aside quality time for each other. Whether it be a weekly game night or a monthly outing, making time for each other will strengthen your bond as a family and create lasting memories that you'll cherish forever.
Get organized
When Netflix introduced Kon Marie, many around the world (like myself) became obsessed with the art of de-cluttering. I was on a mission to bring a box of items to the thrift store every week for the first three months of the year. I did pretty well! I also had a very good time finding more space in my home. I decided I would continue this for the next few years. It's been a wonderful task to accomplish while saying hello to another 365 days heading my way
Organization is key in becoming successful later in life! Teach your kids how to prioritize tasks, organize their belongings, and keep track of important dates. This will also help reduce stress levels as well as teach them responsibility.
Financial Peace and Education
Learning about finances is an essential skill everyone needs early on in life so they can understand budgeting and making smart investments later in life. Making small steps as a family while including communication truly helps make steps towards financial independence. Teach your kid how money works and how crucial it is when making decisions down the road. Creating meaningful change within your family doesn't have to be hard! These 7 New Year's resolutions provide an easy starting point that will encourage connection, gratitude, quality time spent together, and more - all while having fun along the way! So why wait? Start now by discussing these resolutions with your loved ones and start transforming your family in 2023.
50% OFF PRESCHOOL
PIANO COURSE
50% OFF PRESCHOOL
PIANO COURSE
Created with