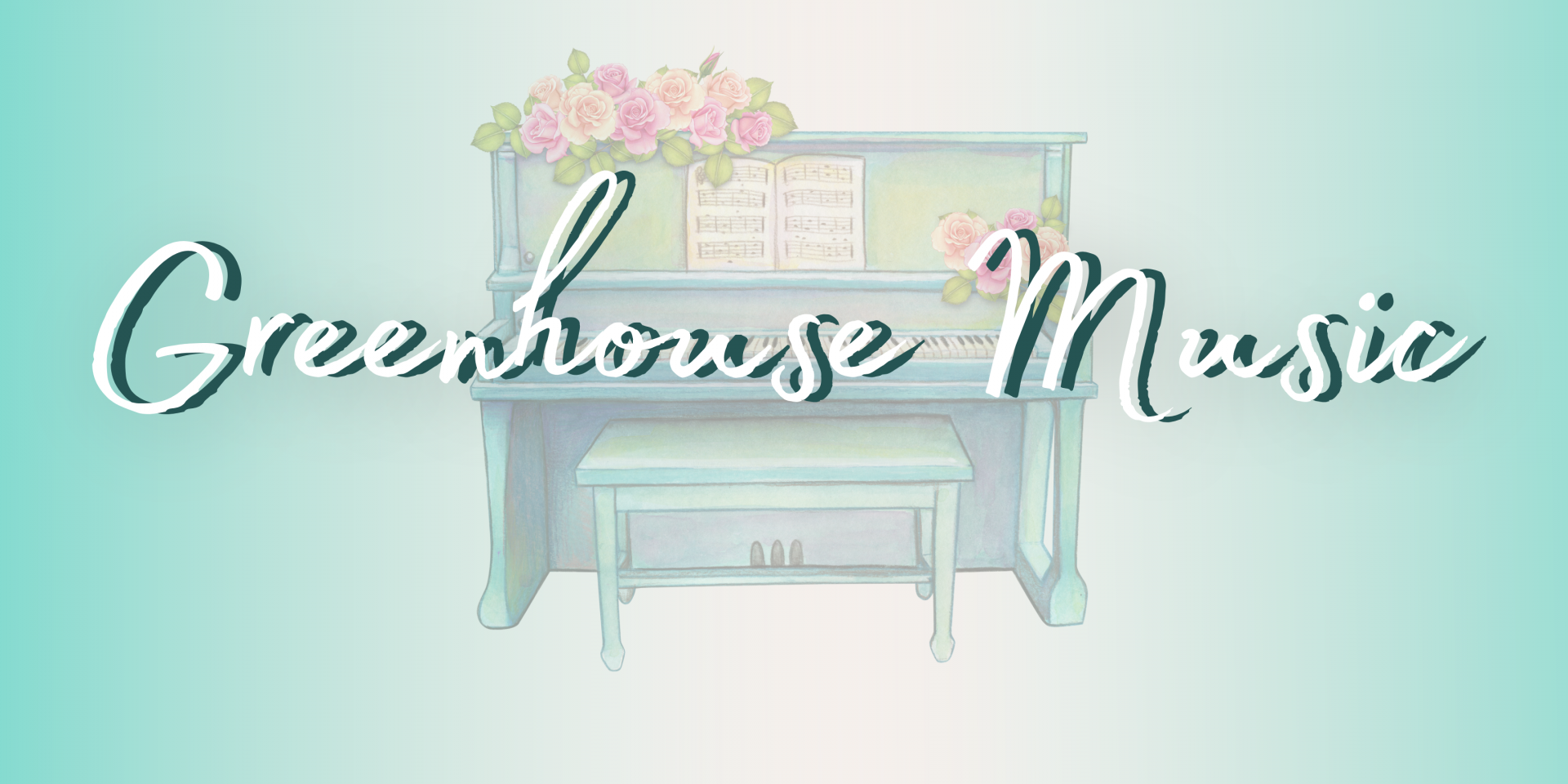 October, November, and December in our house
are full of 3 kids' birthdays, and two major holidays. This means that our house not only ends up spending a decent amount on toys for kids 5 and under... but it's easy to get lost in the lights and sounds and exciting toys that we end up hiding.
This year, I wanted to provide an easy list filled with learning based toys that we have already purchased or are currently on our wishlist.
This list is curated 100% by me and includes items I can earn commissions (Amazon) on with no extra cost to you.
However, it's worth noting that every single one of these are toys that I have tried/or have done research on and is currently on my list. Here you go!
Ages 1-3
We currently have a two year old as I am writing this.
I honestly feel like this is the hardest to shop for. She is pretty happy with anything, however she'd be equally happy opening a box full of confetti.
For ages 1-3 I prefer to focus on large motor activities, pretend play and building blocks and cars.
This currently would be considered the next level up as an alternative. Super cute!

Number two:
This one was a huge surprise for us. We bought it brand new from the store at a killer deal but later realised it would have been worth full price.
This was a toy we got for our first baby when she turned one years old. It was happily used and played for five more years. All three of our girls love this. It is a battery, sound, etc toy. But this is one I was happy with. It has days of the weeks, interaction with mail cards. Not a lot of tiny parts and very easy to assemble.
NO REGRETS- Just pure fun. For a toy at this price to last 5+ years is a win in my book. P.s. We also got this car from a garage sale that interacts and it was also a fun combo, or just each by themselves.


Stocking stuffer and smaller toys.
1. ALL of my kids love the Crayola Mess Free coloring packs. They are clean, non-toxic and an easy savior when it comes to when you need some time to drink your coffee. We never run out of stock.
2. Duplo has been another go to toy for kids around this age. Easy block building and characters to interact with. Lots of imaginary play.
3. A fun tradition in our house that I'll touch on a little later is getting board games for each other and our kids. We start around two years old with matching and memory card games. This Bluey 5 in 1 is a great, easy and fun way to encourage recognition in patterns and characters, but have some fun as well. It's been one of my kiddos' favorites.


Ages 3-5
No joke, these first two have been some of the best purchases we have made for our kids that are 3 and up. Now even our two year old is comfortable.
This first one we found at a garage sale but I found the link on Amazon here. We have it in their bedroom and it is played on all day. In fact, our youngest learned to climb and be comfortable with heights way earlier than our other two. (so-so feelings about that one) We did pay close to full price, and it was worth every penny. Especially since living in Alaska can make it tricky to go outside.
#2 is our play kitchen. This was our first kid splurge and we were hoping we wouldn't regret it. Good news, it's another well played toy. It helps that it has a permanet spot in our living room so it's played most of the day when they are out there while we are cooking meals. It provides a great toy to kids that visit. So far its going on three years strong.

#3 Our oldest was in a homeschool preschool program and they had the Amazon kids tablets to loan out. We ended up likeing it so much for all the learning apps we wanted and the parental controls that we bought it for her. We are now getting a second (smaller) one for our almost four year old. Yep, this is under the flashy and noisy category, but to us, the learning aspect was well worth it.



Stockings, or smaller gifts. (price and size)
https://prz.io/pGaB9gEFO
Greenhouse Music Piano Discovery Class that we have created here, was made specifically for this age. Settled nicely under the "Experience Category" it is a gift that we have loved and been proud of. Check it out here.
YOTO PLAYER
We got the YOTO for our eldest last Christmas, it's been a wonderful screen free entertainment for our kids. Think retro-walkman but instead of tapes it's Cards. They can listen to audio books, podcasts, radios, music etc. You can even make your own content or use some from your favorite creators. It's also great that cards and other accessories can be wonderful stocking stuffers from grandparents. Availble on Amazon, but I suggest getting through the YOTO website and combine the player with camp yoto to get free cards. It's a great way to build your collection. Use my code here for a 10% discount.
https://prz.io/pGaB9gEFO

#3 I am a huge fan of learning mats, and carpets. Mainly because of this Christmas gift that Grandma got my girls two years ago. All three have loved it endlessly and are creative with how they play with it. It was a little surprising to us how much play they get out of this simple hopscotch rug but it's absolutley worth being on the list.

Ages 5-7
I'll be honest, we are excited to get some more board games for our eldest this year. Many flagship games for families have "Junior" versions. Those are the ones we are currently favoring since they mostly start around in this age range. Since we are giving our oldest her own room, most of her gifts are centered around that. But I'm including our top items currently on our list for her.
1. I love Catan probably the most out of my family. I am excited that this is on our list to purchase this year. Ticket to ride is another favorite for my husband and I to play. Both have Junior versions for kids in this age group.


3. I mentioned how much I am a fan of rugs. Well here is another fun rug that is on our list. I love the idea of a 3D rug that has a little more room for creative play. doesn't take up extra room and is going to be another hit.
4. As a music teacher I love the idea of mixing STEM and Music together. My 5 year old has been loving build and STEM kits so I added this "Build your own Theremin" to her wishlist. The theremin is an electronic instrument that is sure to capture kids' attention. Warning- I do not know the volume of this kit, but it has great reviews.

5. Like I mentioned, we are focusing on more "big kid room" related items, so a bookshelf is on our list since she loves to read. I found this super awesome Dollhouse bookshelf mix. It is for sure now on our list for her.



I hope you have enjoyed and gotten some goodies out of this list. I tried to stick with my honest opinion and provide a fantastic list to get you started on Christmas shopping without falling down the rabbit whole.
For ages three and up make sure to check out our:


50% OFF PRESCHOOL
PIANO COURSE
50% OFF PRESCHOOL
PIANO COURSE
Created with