WORLD OF MUSIC SERIES (Course One)
Our online World of Music series are packed with tons of fun and activities that will keep them engaged and inspired, whilst teaching them about geography and music around the world.
Delana Green

Owner/Teacher

Travel the world through music

Part One Of Four

Get a "Passport" stamp for each one.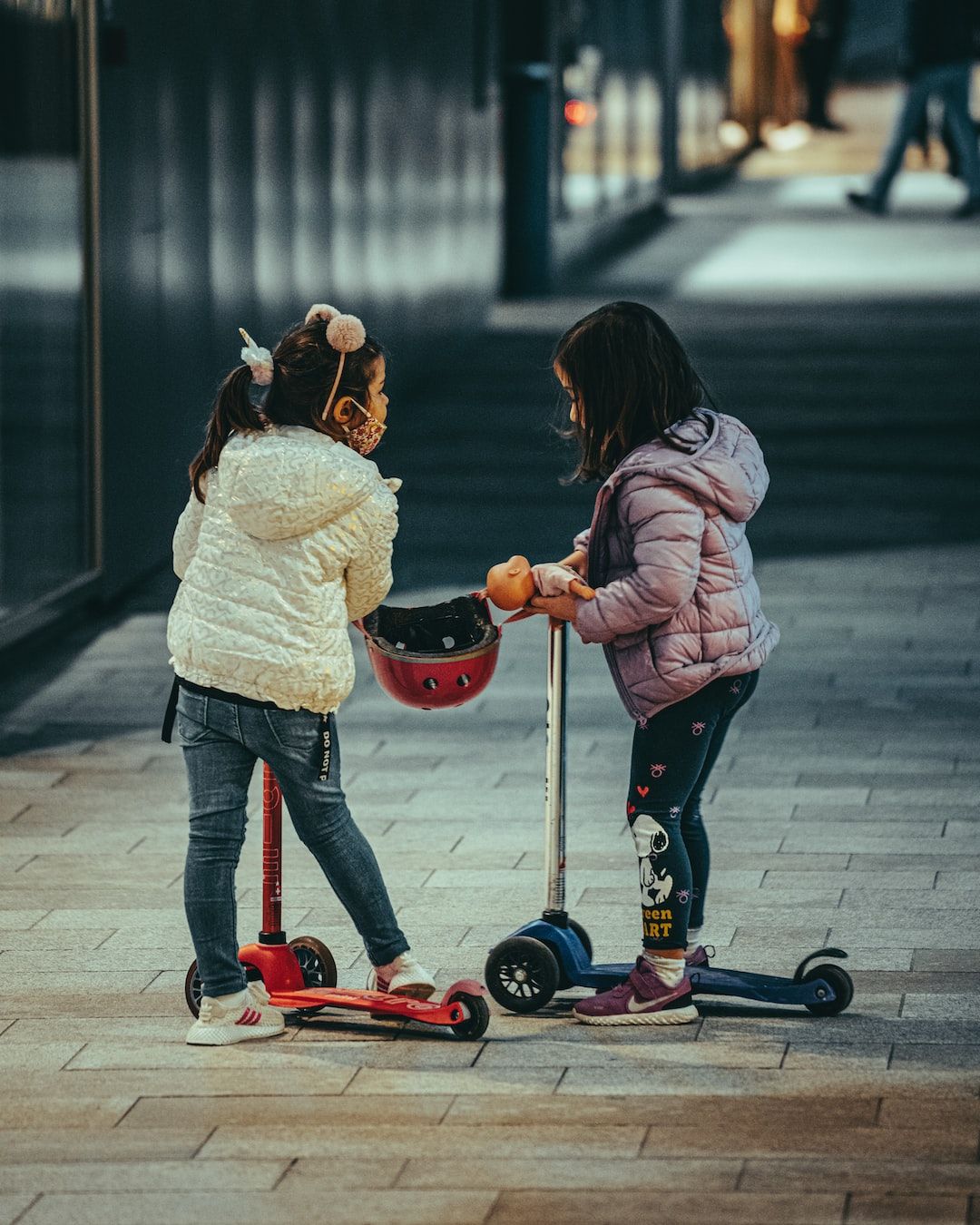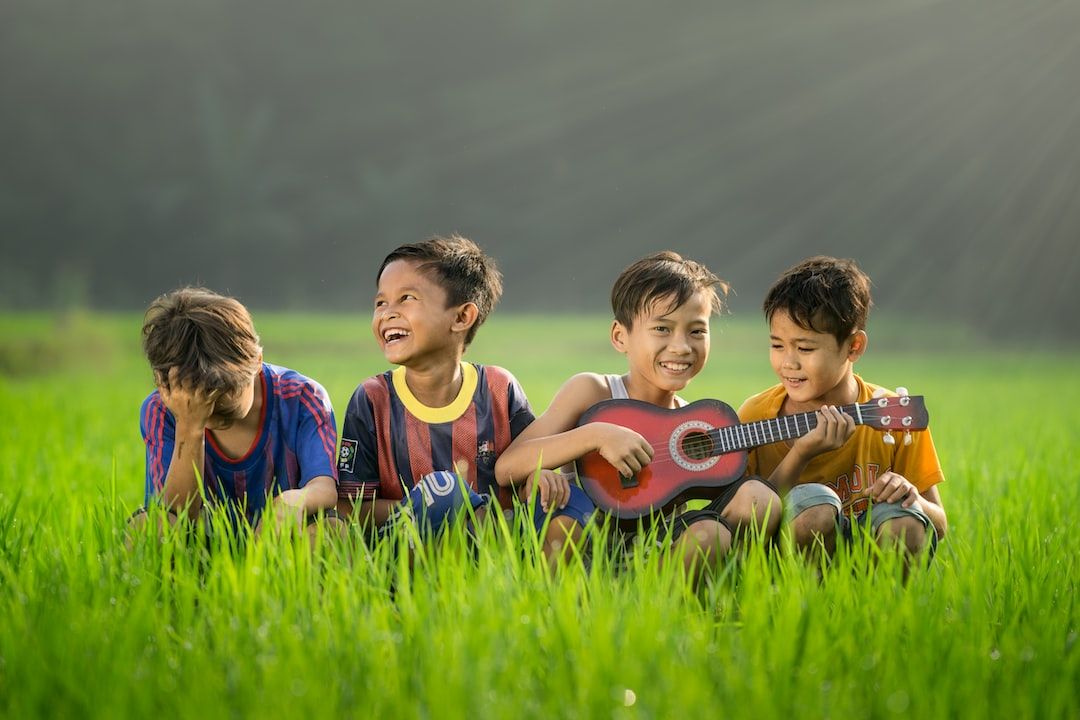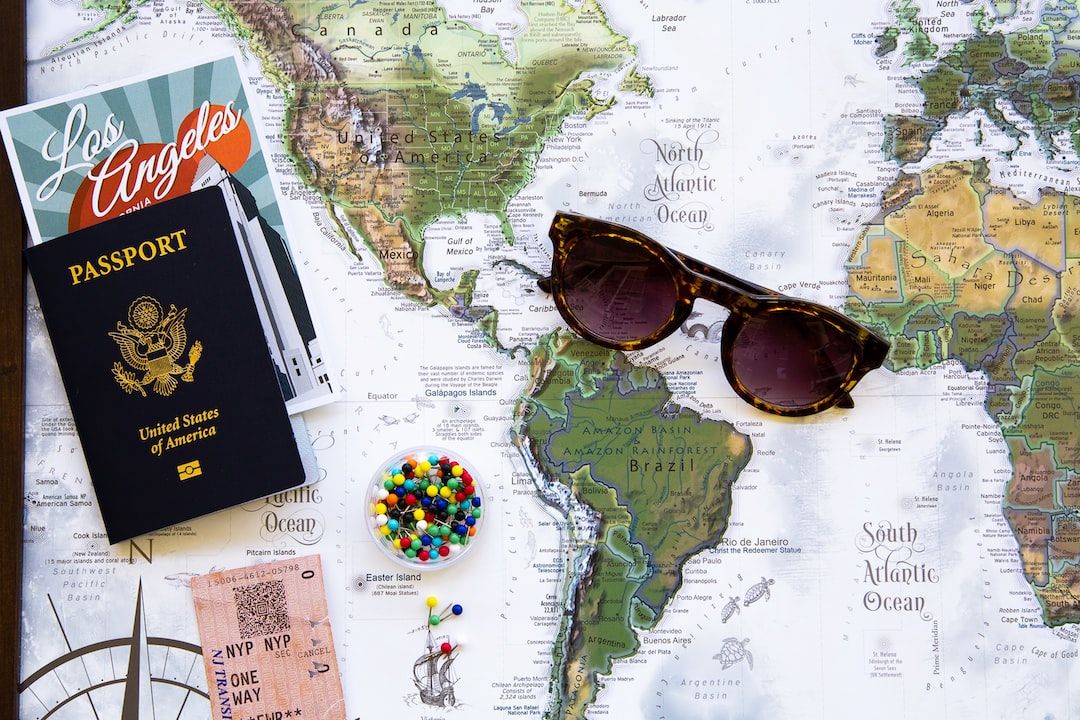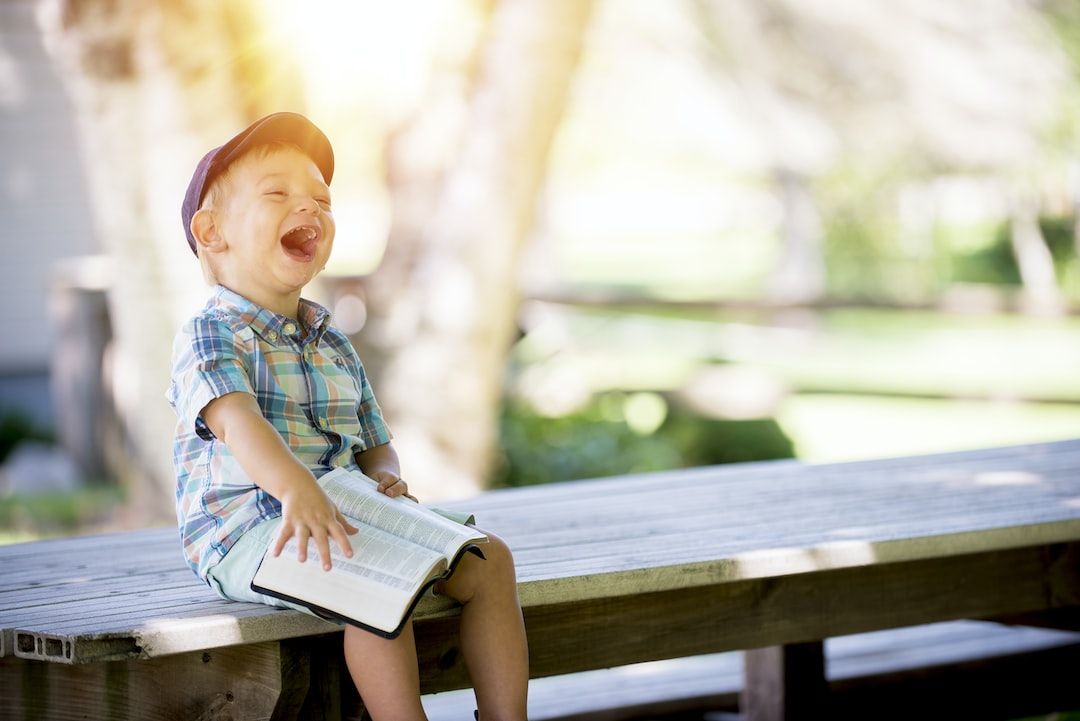 Fun activity print outs

1 Certification

Recap Questions

Videos

A NEW song to master
Learning through play
Learning through music? Yes, please! Greenhouse Music is a series of online classes for kids that will not only teach them about geography and music, but also inspire their creativity and imagination.
Engaging from start to finish
Greenstart by playing a game or taking a quiz to get started then have your kid pick the lesson they want to explore. There are fun activities for every lesson, so you can be sure they'll always stay engaged.
Make music part of your routine
Greenhouse Music takes the hassle out of conceptualizing lessons, by providing lessons that are designed to be engaging while still being educational. We want our kids to love learning music just as much as we do!
Created with