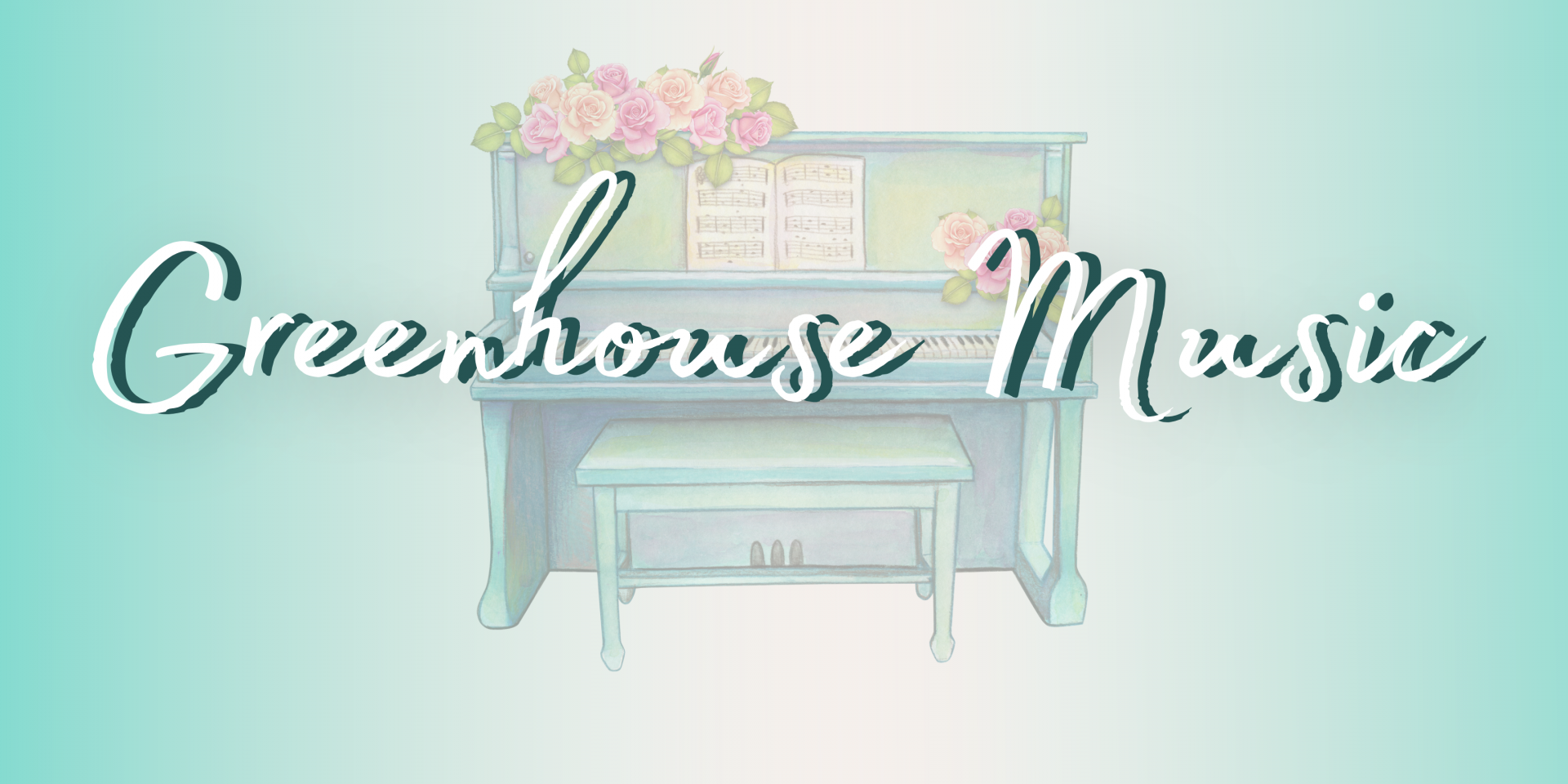 Since the emergence of online learning, there has been a discussion on whether online classes are better than traditional classes. There have been competing schools of thought with valid arguments for and against both.

In the case of distance learning, it may be most appropriate at colleges and universities. Research data consistently indicate that students strongly prefer distance education.

Distance learning allows students to balance their other commitments more effectively, at least in cases they are adult learners, commuters, and part-time students. They don't believe that they sacrifice a quality education for the convenience of utilizing distance learning.

However, both traditional and online learning comes with advantages and disadvantages. When is online learning more convenient than traditional learning? This blogpost indicates the real potential of online learning versus traditional classes.
What is Online Learning?
In online learning, students attend classes on the Internet and involve in real interactions with teachers and students at the other end. Students can attend the curriculum at their own pace and easily access the class from anywhere.
mails when using this LMS.
$100 OFF
discount offer!
Our Annual Labor Day Sale.
Get over $100 off our unlimited
Year Of Piano Bundle!
Click the button to make this offer yours! Limited-time only!


Created with